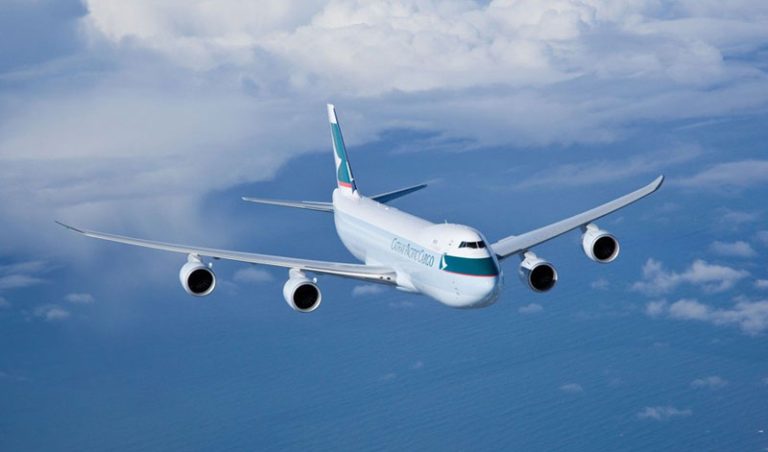 TRANSSAFE, a service provider with high performance standards and the flexibility to meet customer's changing needs. With our impeccable credentials and extensive operations, we meet customer's air freight requirements with confidence and authenticity.
We expertise in air transport service that is well networked and lays a great emphasis on time management and cost effectiveness.

We organize competitive price and best suited schedule from a wide range of Carriers.

We work with leading global partners who expertise in all aspects of airfreight handling.

We make sure your goods are in safe and reliable hands till they reach their destination.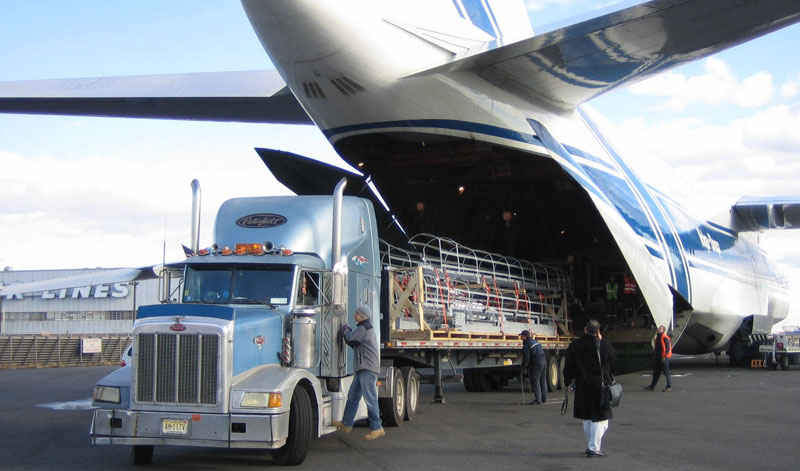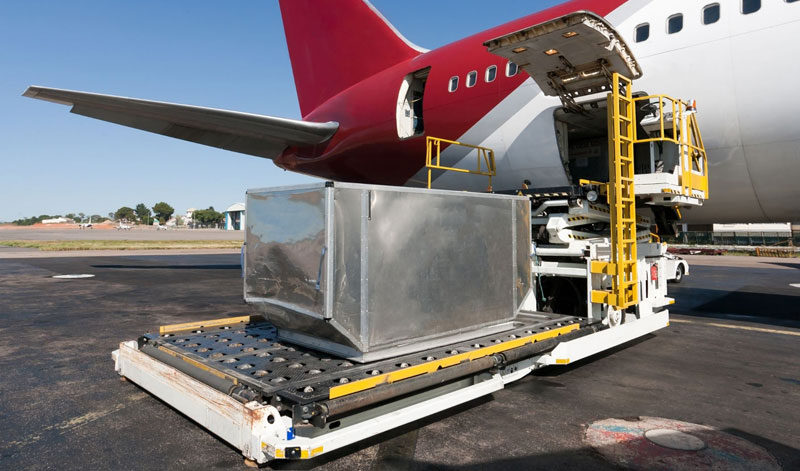 Air freight services are designed to meet regular business requirement:
Cargo consolidation with competitive rates

Expedited services/Flash including Next Flight Out, Courier and Hand Carry services.

Specialized consignments for your perishable, hazardous or oversized cargo

Air charter availability for all sizes of aircraft, from a Lear to an Antonov.