Welcome To
Transsafe.

Redefining your Shipping Experience!!
We Transsafe is a global logistics provider, with a well-integrated network of offices & service centers providing customized logistics solutions globally. With resources around the world coupled with our expertise, we provide comprehensive supply chain solutions in a time-critical manner.
Transsafe was established in 2014 and has corporate office in Chennai with branch offices at all major air and sea port of India.Transsafe has been an industry leader in providing Innovative transportation solutions to our customer. In shorter span Transsafe become in house freight forwarder for many corporate in India.
Transsafe guarantee that products will get to the proper destination within the time frame. Transsafe utilizes established relationships with carriers of all kinds, from air freighters and trucking companies, to rail freighters and ocean liners. Transsafe negotiate the best possible price to move the product along the most economical route by working out various bids and choosing the one that best balances speed, cost and reliability.
We should be your
first choice
for the following
4 reasons.
Good work done by the team. Keep it up
Very well organized operations, modern warehouses are very neat & clean. My heartiest congratulation to Transsafe Team.
Our People, Our Technology, Your Advantage.
Transsafe's is an international freight forwarding company, providing complete logistics solutions to all industries. We lead the industry in delivering exceptional service to our customers by focusing on our people and our technology.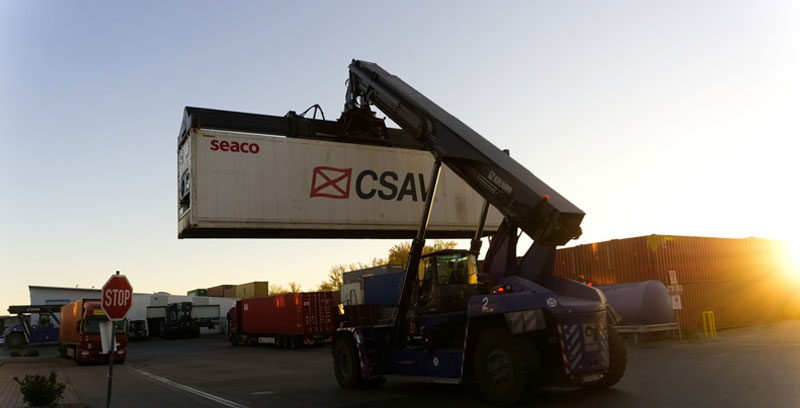 Reliable, cost-effective ocean and air solutions to and from all major ports worldwide
Reliable, cost-effective ocean and air solutions to and from all major ports worldwide
We
support

our

client's success.
Lorem ipsum dolor sit amet, consectetur adipiscing elit. In augue ligula
Lorem ipsum dolor sit amet, consectetur adipiscing elit. In augue ligula
Lorem ipsum dolor sit amet, consectetur adipiscing elit. In augue ligula